Home

   

Website Updated August 16th, 2014
***** 
Important NEW Postings and updates
.
*******
We have moved our websites to our new hosting server, "Rainbow Products" is under construction and will hopefully be updated in the next few days… thank you for your patience when our sites were down.
************
6-23-14 – Blue Star Transmissions – Special Edition
******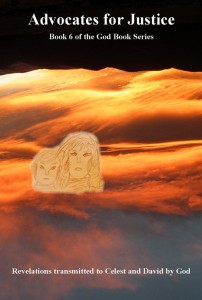 ……..
and
******
Worthy of revisiting
******
******
This website continues to research and explore various realities and myths that are commonly known as "Paranormal." Although we contend that these things are quite rational and normal… for the most part. We are dedicating this website and our time and work on it, as an ongoing effort to Awaken the Hearts of all people to the truth behind the events occurring on this planet…because we care. These discussions on this website will be for those who need to know, those who already know, but NOT for those who don't want to know.
 Contrary to some peoples beliefs, This website is "NOT" for entertainment purposes. Salude.. Celest and David
This website will be updated as we have time. All current postings to all three websites are listed under "Update Notices"
All of "The God Book Series" and the "Blue Star the Pleiadian" Series of books
are available on Rainbow Products
.
.