Home
Website updated November 9th, 2016
   

****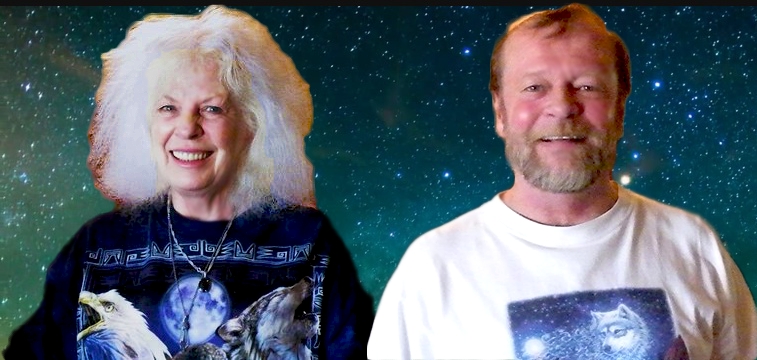 ***
~ Important NEW Postings and updates ~
*******
List updated 11-9 and 10-28-2016
****
Note from Celest;
The people who are part of the Gatherings are people who are learning they can be in contact with others all over the world. It is not about myself or David, it is about them coming together as the Advocates they are and sharing ideas, experiences and inspirations and forming an unbreakable bond with one another while strengthening the Collective Consciousness through their thoughts, deeds and actions. We were on a conference call with one group a couple of weeks ago and it is wonderful to see the changes in the people.
10-23-2016
Please click on the tab at the top of this website to find
Bulletin Board was updated 10-23-2016
*******
10-25-16 The current "Blue Star Transmission" is
*****
****
Yes… it is that time of year once again
***
4-21-2016
~ We need your help ~
Greetings everyone. We need your help once again. Our website hosting company has recently upgraded the programming to our sites as they do on occasion, only this time they managed to lose all our contacts in our email address books. These would be everyone who we have contact periodically as well as those who we contact on a regular basis. This also includes those of you who have signed up to be on our "private" "New Book Notification List" as well as those who wished to be contacted about upcoming "Walk-In and Starseed Summit's." In other words, everyone who has ever had contact with us.
Can you please send us an email with your current contact information? Send this to:
We thank you in advance and we are sorry for any inconvenience. If you would like to give us an update on yourself we would love to hear from each of you. Salude, David and Celest
******
********
1-25-2016 – Let the Gatherings Begin
*****
****
…
You may submit your questions for the next Online Walk-In and Starseed Summit by emailing us at
Please put the word "Summit" in your email subject line.
Access the previous Summit(s) by going to
***

Book 7 of "The God Book" series
"Winter People who Ride the Wind"
To find out more and to read some "Saga" excerpts go to
.
********

********.

*******
.
A Special Notice – Project PUSH has been an incredible success every time it has been performed. Each time individuals perform PUSH on their own for whatever reason, we have been told that their successes have been magnificent even if the PUSHers don't know this.
"God… there is a time to hold a person by the hand, to walk them through the gate and then the time to say… now go and do it on your own. Take what you have learned and continue keeping the momentum going. Over the next 6 to 12 months I will be calling upon the collective who will come to together to do a collective PUSH. I will have Celest and David post the information when and as the need arises. For now, do what you do, what you have learned to do and make a difference by being the difference during this crucial Autumn Equinox."
All pushers, now is the time for each of you do it on your own. You can gather in groups, use social media contacts, connect with friends or simply do so by yourself. Nothing can stop you. Nothing will mitigate, nothing will lessen your success. We are going to spiritually continue to do our own PUSHes when we feel the need to do so. JOURNEY WELL!!!
************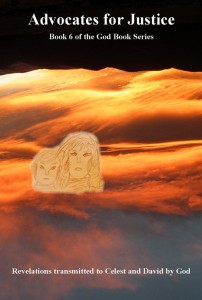 ……..
…
and
******
Worthy of revisiting
******
******
This website continues to research and explore various realities and myths that are commonly known as "Paranormal." Although we contend that these things are quite rational and normal… for the most part. We are dedicating this website and our time and work on it, as an ongoing effort to Awaken the Hearts of all people to the truth behind the events occurring on this planet…because we care. These discussions on this website will be for those who need to know, those who already know, but NOT for those who don't want to know.
 Contrary to some peoples beliefs, This website is "NOT" for entertainment purposes. Salude.. Celest and David
This website will be updated as we have time. All current postings to all three websites are listed under "Update Notices"
All of "The God Book Series" and the "Blue Star the Pleiadian" Series of books
are available on Rainbow Products
.
This Website began in Earth Star Date 2001
.